Colorado Appellate Attorney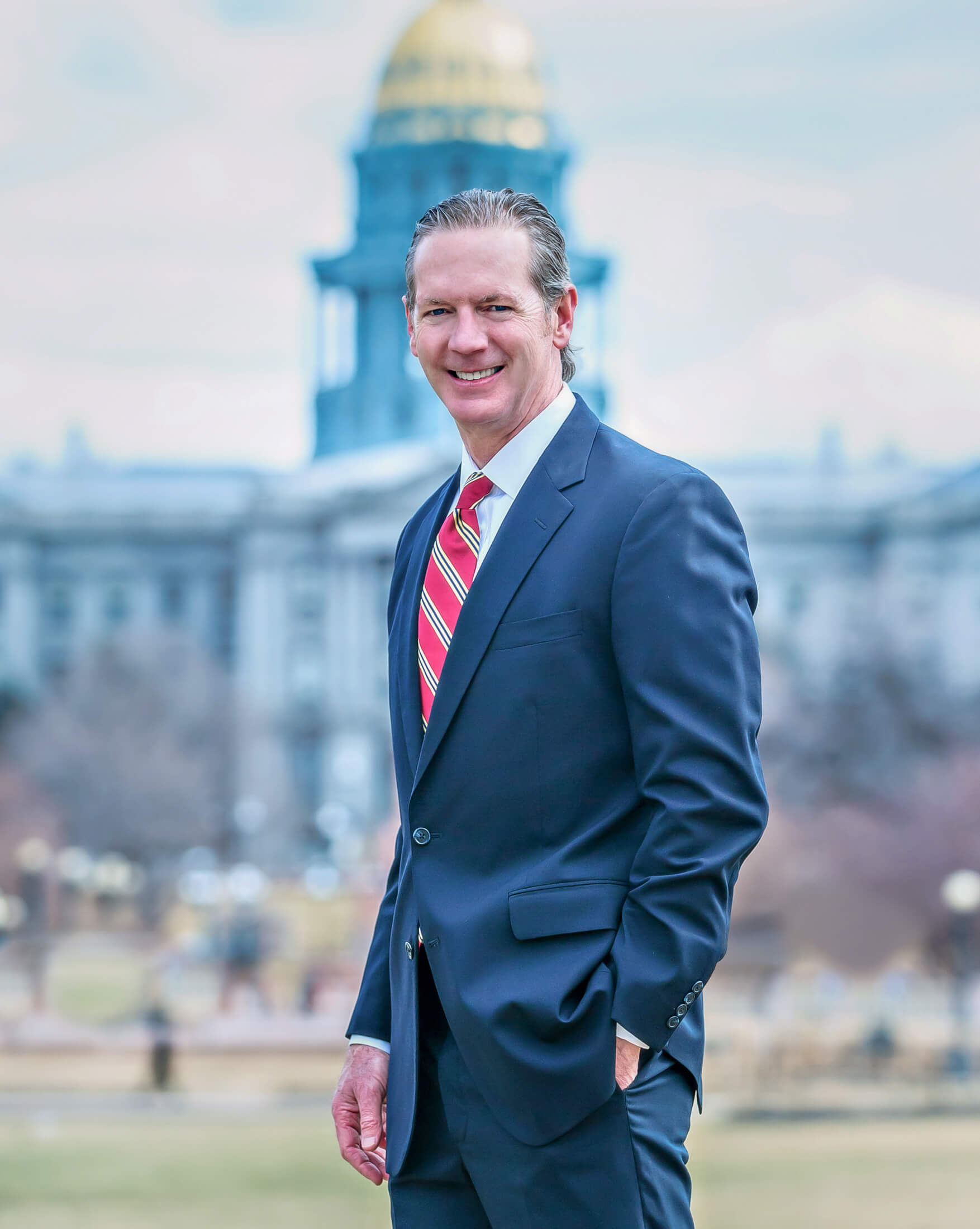 Andrew is an expert Colorado appellate attorney with more than 30 years of appellate experience. With decades of experience as an appellate public defender, Andrew has the reputation as one of Colorado's premiere appellate litigators.
31 Years and Counting
Committed and consistent. Throughout his more than 31 years of appellate practice, Mr. Heher has fought for his clients with dedication and passion. Mr. Heher will aggressively litigate your case so that any unfairness or other legal or constitutional violation in your trial is properly and persuasively raised before the appropriate appellate court.
Over 300
Appellate Cases Litigated
30+ Years
Courtroom Experience